Fire Emblem Heroes – Summer Heroes summoning focus possibly leaked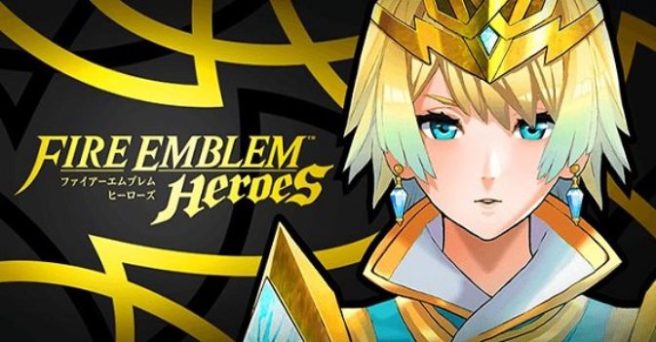 Fire Emblem Heroes has a new summer-themed summoning focus coming up. This much we know. However, some images have apparently leaked out early showing what's to come.
Here's the full set of images:
As you can see, the images depict various Fire Emblem characters in summer attire. The characters featured in the images are Tana and Innes from Sacred Stones, and Cordelia and Noire from Awakening, with the latter not appearing in the game as of yet.
Thanks to Brian for the tip.
Leave a Reply