Fire Emblem Heroes: Tactics Drills updated, Heroes with Threaten Def Summoning Focus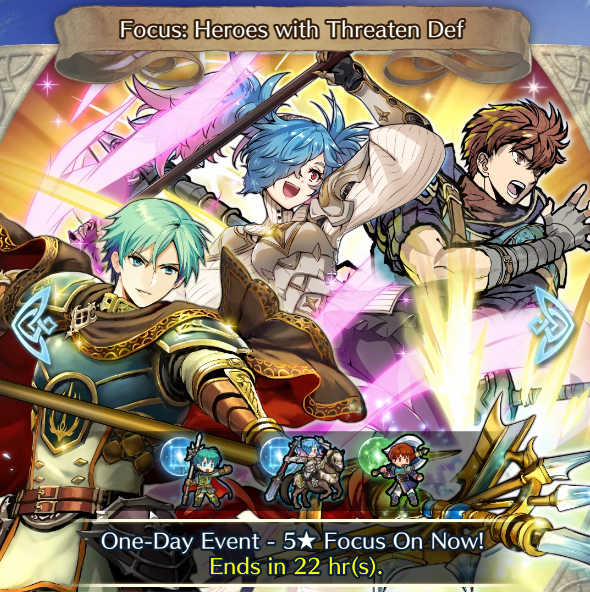 Two quick Fire Emblem Heroes updates today: first up, Tactics Drills received its weekly update. The new map "Caution with Savage Blow" can be found under Skill Studies.
Also, today's daily Summoning Focus is Heroes with Threaten Def. The focus units are Ephraim: Restoration Lord, Peri: Playful Slayer and Raven: Peerless Fighter.
Leave a Reply