Fire Emblem Heroes teases new Spring Special Heroes Summoning Focus for April 19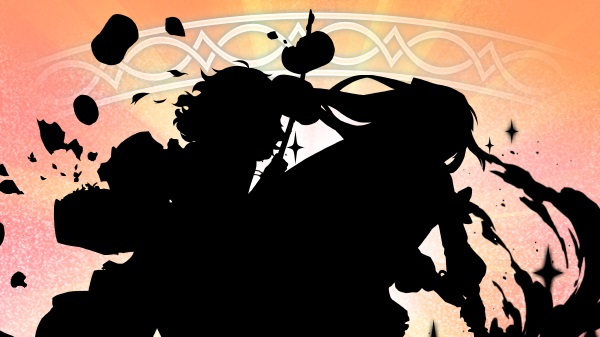 A new Summoning Focus has been teased yet again for Fire Emblem Heroes, confirmed to be releasing on April 19th.
The event is et to run a full month, until May 19th. The set is Spring and outdoors related, with the usual teaser image above.
Leave a Reply