Fire Emblem Heroes – Tempest Trials+ #11 begins January 26, features Camilla: Steamy Secrets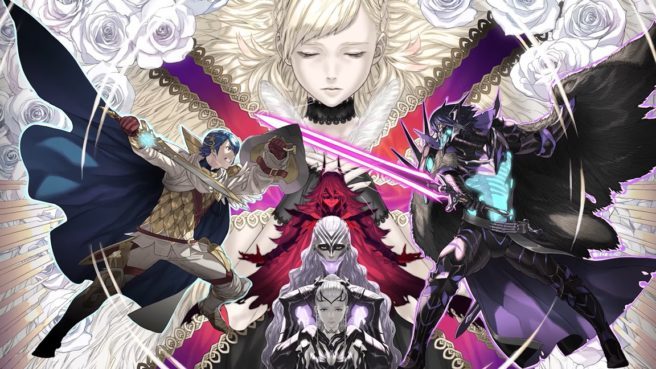 Although most details are still unknown, the 11th Tempest Trials+ event for Fire Emblem Heroes has been confirmed to begin on January 26th and will feature the new special unit Camilla: Steamy Secrets.
Earlier tonight, the next themed summoning event was confirmed for the mobile title, named "Hostile Springs". It is believed that the latest Camilla unit will follow this theme of characters as they appear in hot springs-esque attire.
The event is set to last until February 5th. More details will be shared when they are known.
Leave a Reply