Fire Emblem Heroes – Tempest Trials+ summoning event now live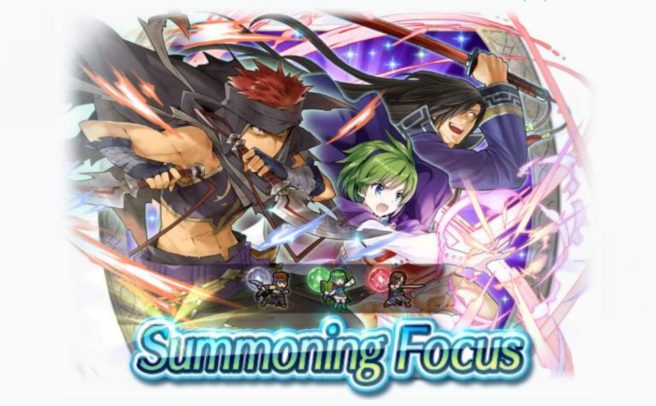 Fire Emblem Heroes is hosting a Tempest Trials+ event starting June 16. In celebration of Feud of the Fangs, the game has kicked off a summoning focus event for the bonus allies. Three Heroes from among the bonus allies are available as part of the 5-star summoning focus.
In Tempest Trials+, bonus allies will receive double the EXP and SP. That means you can train them up faster.
Leave a Reply