Fire Emblem Heroes – The Land's Bounty event starts on October 10, trailer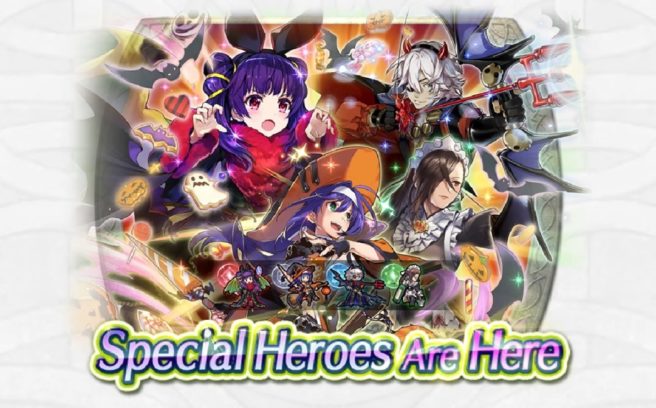 Fire Emblem Heroes has confirmed the details of its next summoning event. Mia, Kagero, Niles, and Myrrh will be featured in The Land's Bounty.
The event goes live on October 10 with a Paralogue Story. View a trailer for what's to come below.
Leave a Reply