Fire Emblem Heroes: upcoming Summoning Foci and Grand Hero Battle datamined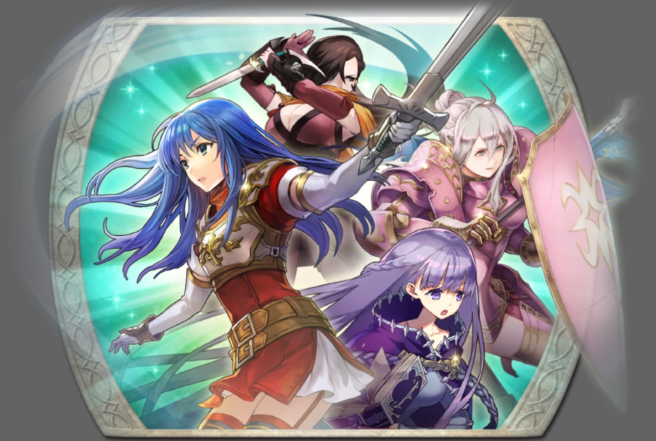 A new update for Fire Emblem Heroes was released today and besides the new content that was officially released today, it also contains hints of what will be added to the game in the future. Dataminers have uncovered three Summoning Foci and the next Grand Hero Battle.
One focus, seen above, features Caeda, Effie, Kagero and Sophia. This one will likely accompany the next Grand Hero Battle, which will feature Navarre. Then there are two more Summoning Foci – one featuring pegasus knights (Hinoka, Cordelia, Subaki and Palla) and one featuring wyvern riders (Camilla, Beruka, Cherche and Minerva). Since all 8 of these characters are fliers, it's possible that they will be part of the game's next Voting Gauntlet event.
Leave a Reply