Fire Emblem Heroes – Wings of Fate summoning event starts this week, trailer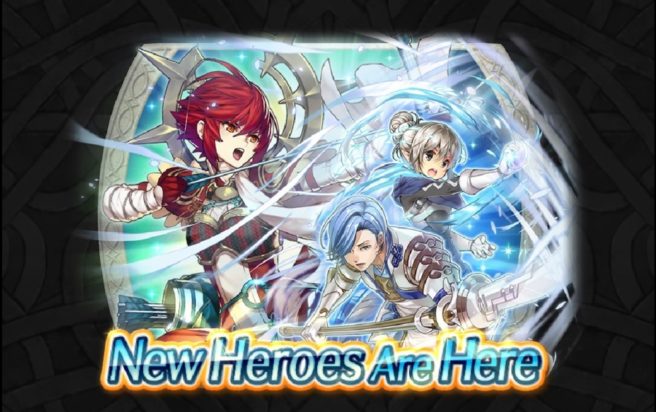 Nintendo and Intelligent Systems have announced the next summoning event for Fire Emblem Heroes. Wings of Fate will offer Shigure: Uplifting Artist, Kana: Dragon Princess, and Hinoka: Blue Sky Warrior.
Here's a trailer for the event:
Note that a Grand Hero Battle against Kana: Dragon Spawn will also begin on May 3.
Leave a Reply