Fire Emblem Heroes: Zephiel Grand Hero Battle and Summoning Focus live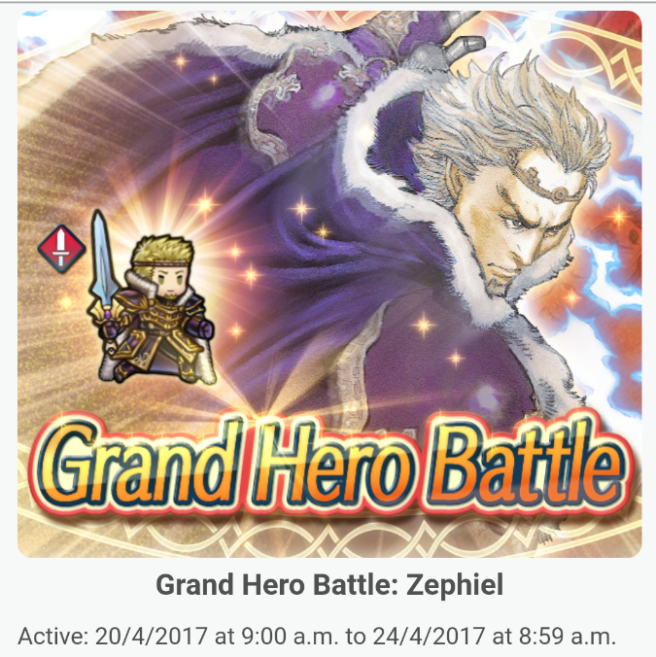 The Zephiel Grand Hero Battle in Fire Emblem Heroes has begun. Players have got until April 24th to beat the level 30 and level 40 version of this fight to unlock the 3-star and 4-star version of Zephiel, respectively. As always, you must not lose any of your units in battle and Light's Blessing can't be used.
If you need some extra characters to help you with this, the Battling Zephiel Summoning Focus is now live. The featured 5-star characters are Hana, Nowi, Reinhardt and Frederick. Their anti-armor capabilities will definitely be useful in the battle against Zephiel.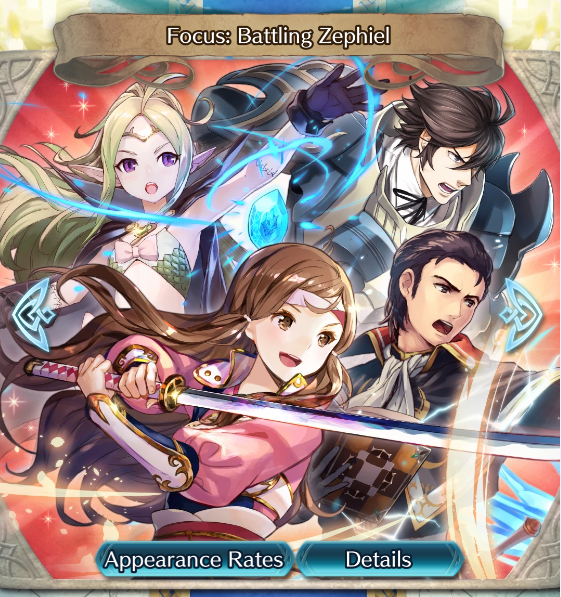 Leave a Reply