Fire Emblem: Three Houses introduces Bernadette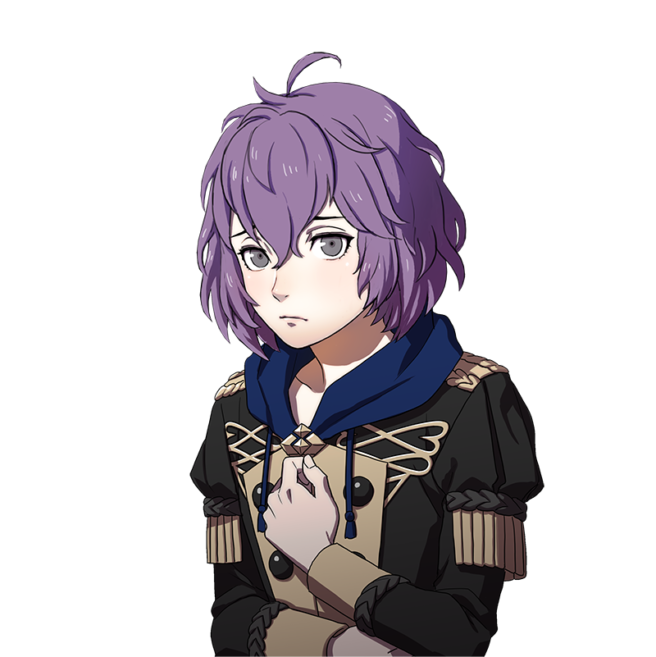 Today's featured Fire Emblem: Three Houses character is Bernadette of the Black Eagles. The only daughter of the Duke of Varley, she is extremely shy. The only place she feels comfortable at while away from home is her room in the dormitory, where she stays most of the time and attends to her hobby.
Here's a brief clip of Byleth happening across Bernadette in the school grounds, who then hastily retreats back to her room.
室外にいる彼女はとても珍しい、ベルナデッタとの会話です。 #FE風花雪月 pic.twitter.com/zvb6eHOnKX

— 『ファイアーエムブレム』総合 (@FireEmblemJP) May 27, 2019
Leave a Reply