Fire Emblem Warriors: New trailer, launches October 20th in Europe, adds Leo, Camilla, Hinoka, Takumi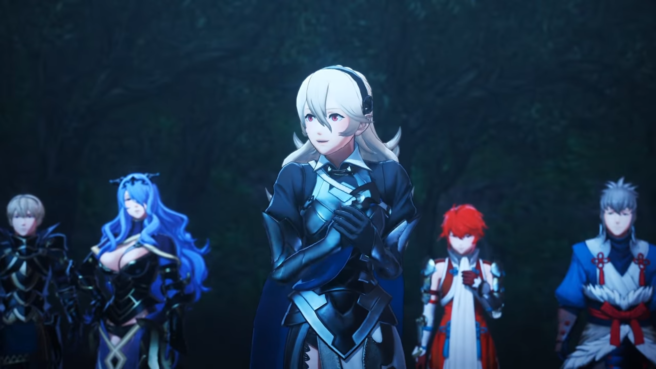 Nintendo has released a new trailer for Fire Emblem Warriors. This one is rather story-heavy and focuses on the Fates cast. It also reveals four new characters – Leo, Camilla, Hinoka and Takumi. Unless they'll be revealed later, it seems like only Elisa and Sakura are the only royal siblings who won't be playable.
Nintendo of Europe also revealed the game's release date – the game will launch on October 20th. We don't know the game's North American release date yet, though it'll likely be on that same day.
Leave a Reply