Fire Emblem Warriors update out now (version 1.2), full patch notes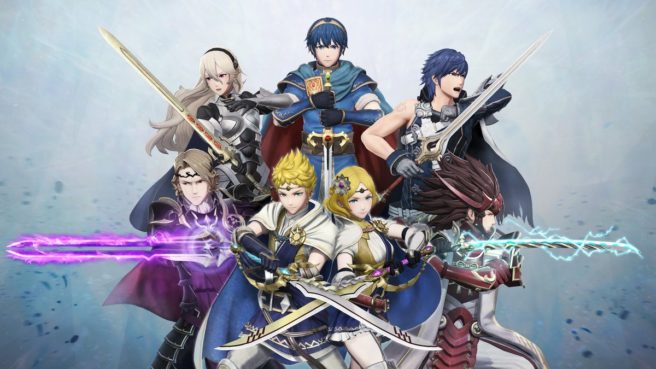 The next update for Fire Emblem Warriors has arrived. Koei Tecmo started distribution of version 1.2 a few hours ago, but it's finally live in North America and Europe.
Hero Challenge has been added as a new History Mode map. Lianna and Rowan have new costumes as well. For the full patch notes, continue on below.
– A new History Mode map, Hero Challenge, has been added.
– A new weapon attribute, Armor Strike, has been added, allowing you to inflict a Broken Armor state on enemies.
– New costumes for Lianna and Rowan have been added, including special Broken Armor appearances.
– New blessings have been added.
– The Sell Weapons screen has been improved, allowing you to sell multiple weapons at once.
– Various bug fixes.
Leave a Reply