Fire hopping appears to be gone in Mario Kart 8 Deluxe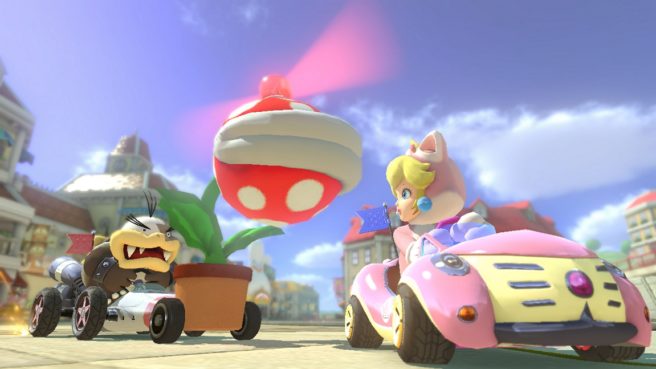 Fire hopping was pretty prevalent in Mario Kart 8 on Wii U. Basically, the technique allowed players to extend mini turbos. The underlying idea is to hop in alternating directions during the turbo.
With Mario Kart 8 Deluxe nearly here, you might be wondering if fire hopping has returned. GameXplain tested things out, and based on what they've seen, it looks like the technique is gone. We don't have an absolutely definitive answer, but this appears to be the answer right now.
Leave a Reply