First ARMS Party Crash has started, footage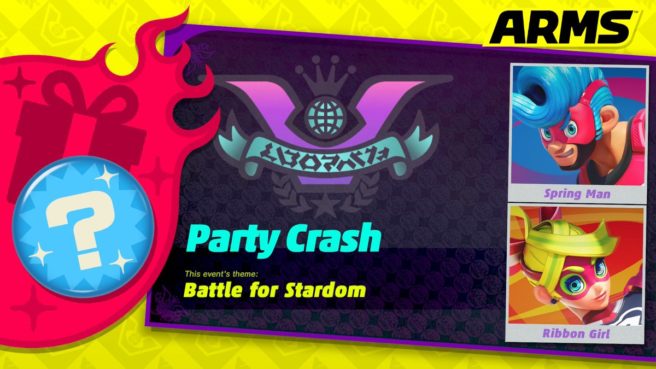 With the latest ARMS update, Nintendo introduced a new Party Crash mode. The first session has started today.
Party Crash is a special form of Party Match that runs for a limited time. Players need to adapt to new rules in order to rack up points and raise their Lab Level. A bonus period will also appear at certain times to give you a chance to increase your point earnings. Every Party Crash is also based around different fighters, so you can earn more points by using one of them.
Here's some footage of Party Crash:
Leave a Reply