First footage from The Great Ace Attorney 2 to be shown next month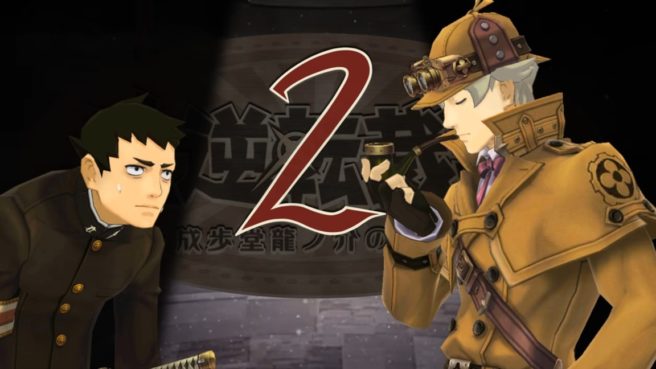 The only video we have for The Great Ace Attorney 2 is the announcement trailer from September. Next month, Capcom will be showing something much more substantial.
Producer Motohide Eshiro and director Takeshi Yamazaki along with Japanese voice actors Takayuki Kondo (Phoenix Wright) and KENN (Apollo Justice) will be appearing during a 15th anniversary live stream on Niconico. The event will feature a trip down memory lane exploring the series' history, a general talk show about the franchise, fan questions, popularity poll results, and the first in-game footage of The Great Ace Attorney 2.
The live stream will take place on April 17 at the following times:
– 5 AM PT
– 8 AM ET
– 1 PM in the UK
– 2 PM in Europe
Leave a Reply