First issue of the Splatoon manga slated for December 12 in North America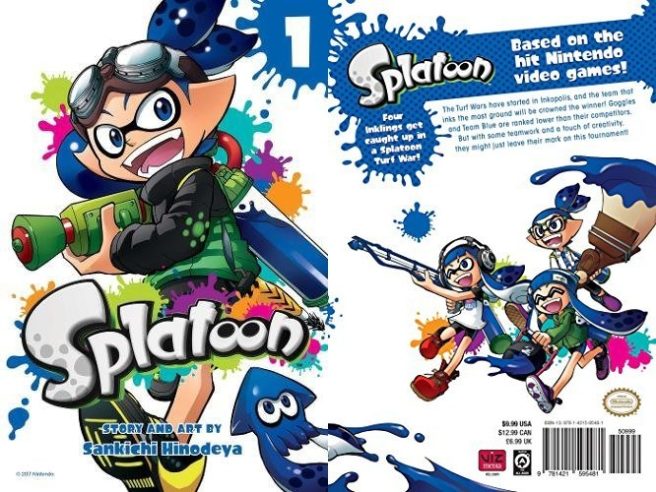 We won't have to wait much longer for the first issue of the Splatoon manga. It should be debuting on December 12, with the European release following soon after.
Amazon has the issue up for pre-order here. You can also reserve it on Amazon Canada here. According to Amazon UK, the first Splatoon manga arrives on January 11.
Leave a Reply