First-person puzzle game Tempus hitting Switch next week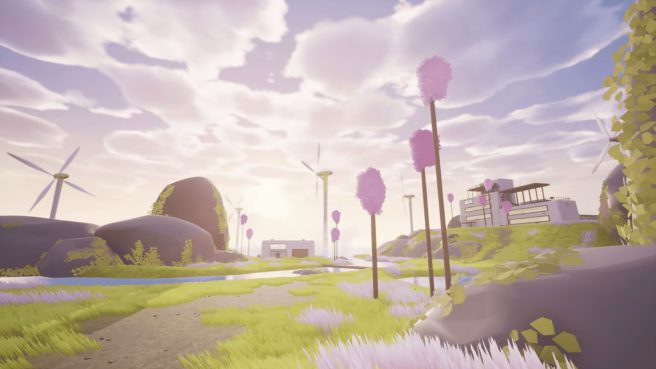 A new first-person puzzle game is bound for Switch, as Jandusoft revealed today that Tempus is heading to Switch next week. It will be available on October 20, 2022.
Tempus is a time travel game created by K148 Game Studio. We have more information about it below.
Tempus is a first-person puzzle game. In this journey through time, each time you advance, you will see how the island where you live changes over thousands of years. You can only travel forward so it's a one way trip, how far will you get?.

One night everything changes. A blinding light appears along with a thunderous sound, when you get closer the light disappears revealing a portal and some basic instructions. What has happened?. Where will it take you?. You will have to cross the portal to find out.

In each year you will find a lot of puzzles to solve. You will have to open your eyes to advance through the years. Watch how everything changes as time goes by on this mysterious island.

Key Features

– A first person adventure about time.
– Solve a lot of puzzles to continue the journey.
– Travel through 6 levels where you will see how civilization changes over hundreds and hundreds of years.
Watch a trailer for the game below.
Tempus will cost $6.99 on the Switch eShop.
Source: JanduSoft PR
Leave a Reply