First-person survival horror game Make a Killing releasing on Switch in October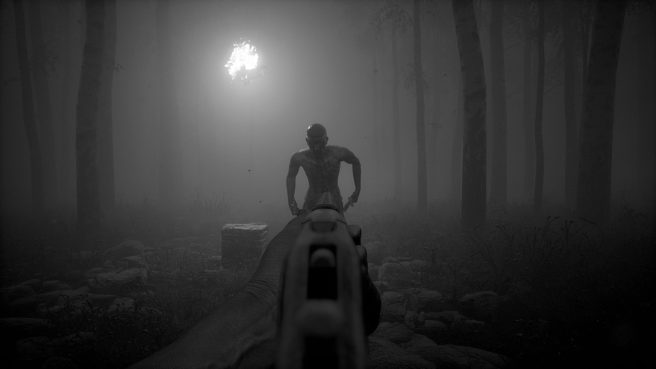 The first-person survival horror game Make a Killing is coming soon to Switch, according to an eShop listing. Dystopia Interactive's title is planned for an October 2 release as a digital download.
Here's an overview of Make a Killing, along with a trailer:
Make a killing is an emotional and confronting, anxiety provoking single-player survival horror game. Played in a first-person perspective, the player takes on the role of protagonist Cole, a man that travels to unhallowed grounds in hopes of saving his brother Jace. Crippled by debt, Jace has been blinded by the pursuit of payout collecting untouched gold deposits, only to fall into the hands of accursed mass murderer Ira King. Despite his noble intentions, Cole has become ensnared in a game of cat and mouse with Ira in an arrangement that will bring about the end.
Make a Killing will cost $9.99 on the Switch eShop.
Source: Switch eShop
Leave a Reply