First screenshots of the major Super Mario Run update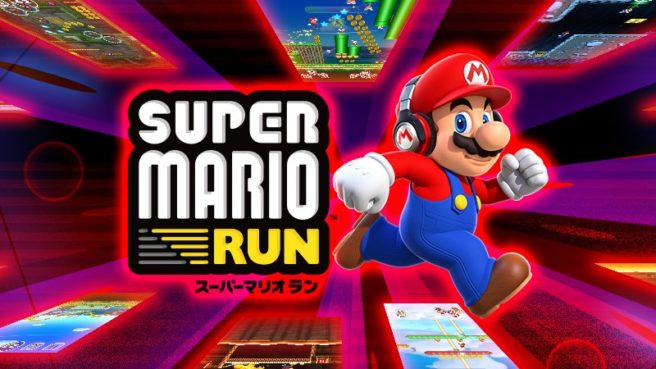 It was revealed earlier today that a major update is on the way to Super Mario Run. On September 29, Nintendo is adding a Remix 10 mode, new playable character Daisy, World Star, and the ability to play your own music. The full details are here.
Meanwhile, Nintendo has sent out the first screenshots of the Super Mario Run update. We've included them below.
Leave a Reply