First Yo-kai Watch 4 trailer expected this month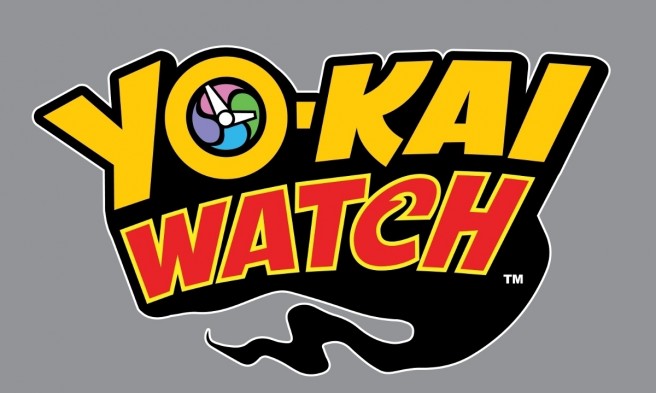 Yo-kai Watch 4 was announced for Switch in April, but Level-5 hasn't had much to say about it since then. Next week though, we'll finally have a proper look at the game. The first trailer is expected on June 23.
Level-5 will also show a new Yo-kai Watch game during an event on June 27. This is said to be a shocking title, though signs point to it being a mobile game for now.
Leave a Reply