Four CPSIA certificates appear, seemingly tied to Smash Bros. amiibo line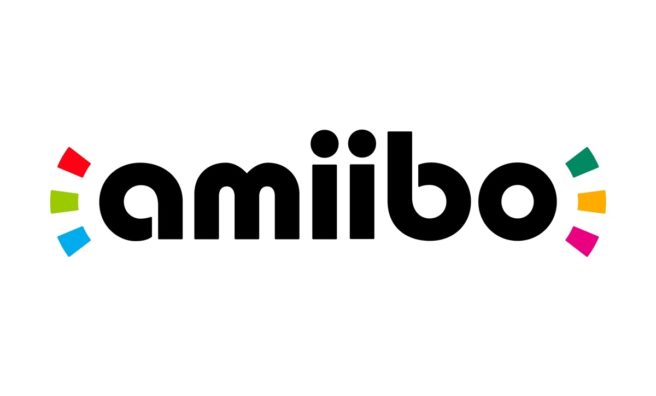 Four new CPSIA certificates have popped up on Nintendo's website. The full set received dates of March 6.
Based on the filings, it would seem that these are all tied to the Smash Bros. amiibo line in one form or another. The figures are known to start with "AA", and as it turns out, that's what these new ones have as well.
We're still waiting on Bayonetta, Cloud, and Corrin to release. It'd be certainly be nice if Nintendo had something to say about when we'll be getting these figures.
Leave a Reply