Fourth Yo-kai Watch film planned for Winter 2017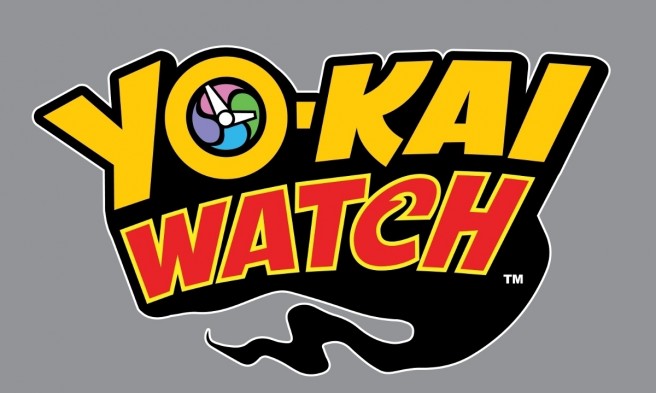 Level-5 intends to continue the Yo-kai Watch film series. During a stage greeting event in Tokyo on Sunday, it was confirmed that a fourth movie is set for Winter 2017. Details regarding the title and more will be shared in the future.
Let's not forget that the third Yo-kai Watch film is premiering on December 17 in Japan. It features a mix of animation and live-action segments.
Leave a Reply