Free stationery available in Swapdoodle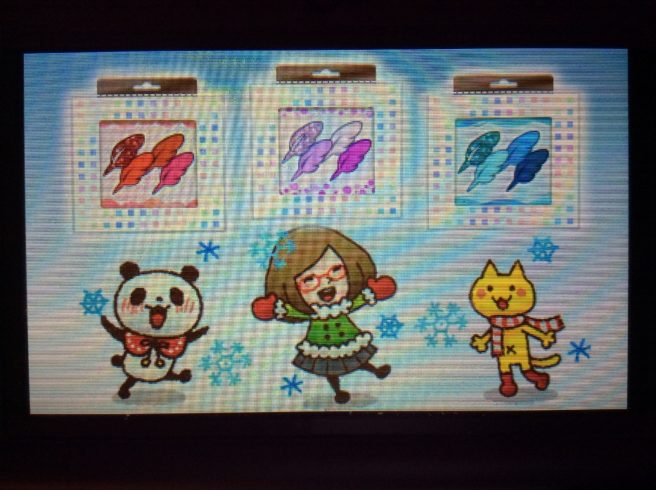 Free content is up for grabs over on the Swapdoodle app for 3DS. Nintendo has the Bird and Snowman Stationery set available at no extra cost. The offer lasts until December 31.
Swapdoodle also has other new paid content. These include the Shades of Pink Set, Shades of Red Set, and Shades of Blue Set.
Source: Swapdoodle
Leave a Reply