Freedom Planet sells 250,000 copies between Wii U and Steam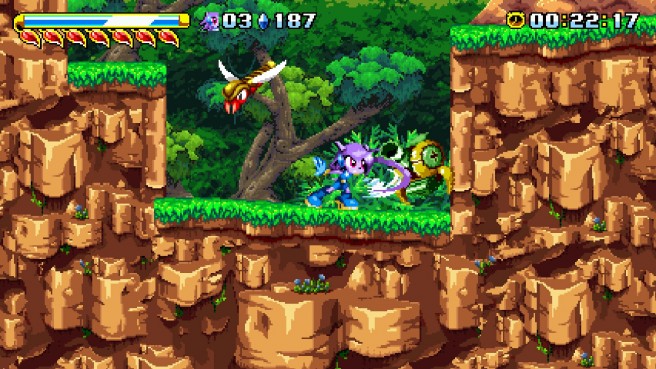 Freedom Planet has done very well for developer GalaxyTrail. Between the Wii U and Steam versions, the game has sold 250,000 copies.
GalaxyTrail posted on Twitter yesterday:
We are pleased to announce that Freedom Planet has sold a quarter million copies on Steam and Wii U combined! Thank you so much everyone! 🎉🐉

— GalaxyTrail (@galaxytrail) June 29, 2016
Freedom Planet 2 was announced towards the end of last year. It's due out sometime in 2017.
Leave a Reply