Funimation to begin selling first part of the Ace Attorney anime on Blu-ray / DVD in January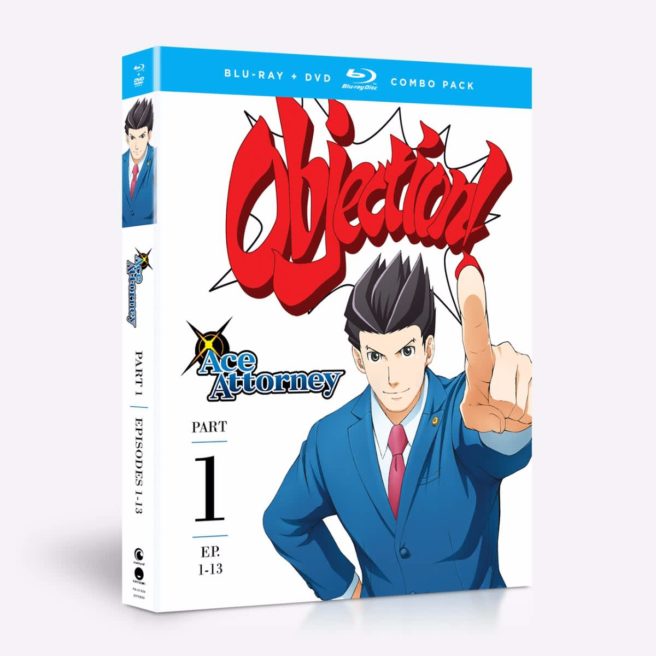 Update (10/31): This is now up on Amazon and is $17.70 off.
---
Original (10/17): It was over a year ago when we first heard about a dubbed version of the Ace Attorney anime. Finally, we have some new news to share.
Funimation added a listing to its website for the first part of the Ace Attorney anime. The debut 13 episodes will be sold as a Blu-ray / DVD combo. According to the listing, it's planned for January 23.
The listing provides us with the following synopsis:
As a brand-new defense lawyer, Phoenix Wright is learning what it means to be a true defender of justice. But when his mentor is murdered, things go downhill fast! With all evidence pointing to the victim's sister Maya, it's up to Phoenix to use all his wit and powerful shouting to prove her innocence. Which is easier said than done when up against Miles Edgeworth, the genius prosecutor.
Leave a Reply