Gal Metal will also be sold physically in Europe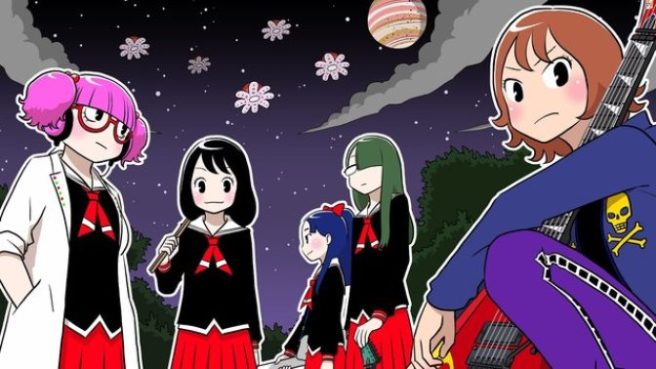 XSEED announced earlier in the month that a physical version of Gal Metal will be offered in North America. Marvelous followed up with news for Europe today, confirming similar plans.
Gal Metal: World Tour Edition will be sold in selected retail stores later this summer. It'll include the full game plus the Encore DLC pack containing five new characters, each with their own unique story and song.
You'll also be able to purchase Gal Metal on the eShop as well. The Encore DLC will be sold separately here.
Source: Marvelous PR
Leave a Reply