GameFly, GameStop listings indicate Cartoon Network: Battle Crashers and Monster Jam Crush It are Switch-bound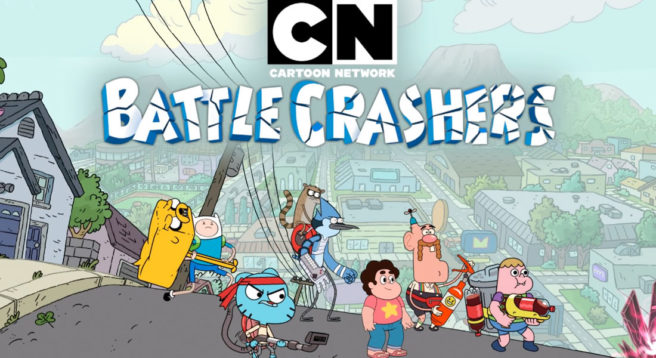 A pair of new Switch games appear to be bound for Switch from CokeM Interactive. Both could be out in October.
GameFly and GameStop both list Cartoon Network: Battle Crashers, which previously came to other platforms such as 3DS. The two retailers also suggest that Monster Jam Crush It is planned for Switch.
GameFly often tends to be accurate with its listings, so we're inclined to believe these are accurate.
Leave a Reply