GameStop says Kirby Triple Deluxe will be out in North America in May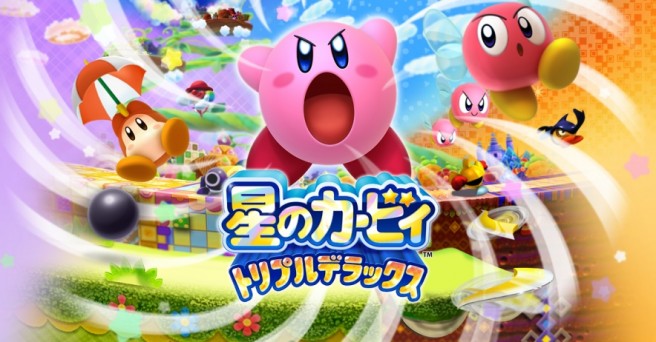 Kirby Triple Deluxe may only be a few months off from landing in North America. GameStop currently has the game listed for a May 2 release.
That date is certainly plausible. Might we hear something about the game's overseas tomorrow during tomorrow's Nintendo Direct?
Leave a Reply