Get a good look at the original DS prototype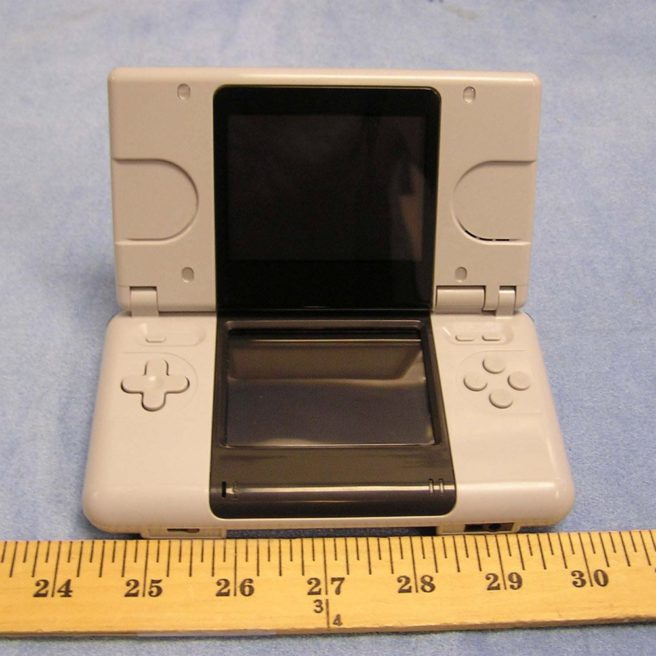 When the DS was initially introduced during E3 2004, Nintendo of America president Reggie Fils-Aime walked out on stage with hardware that looked different from the final design. The big differences between the initial model and the one at launch are the shoulder buttons.
Now we have a better look at the DS prototype thanks to Evan Amos, who unearthed a few photos from Nintendo's FCC filing. We've rounded them up below. Since this was only a filing, it doesn't look quite as "nice" as the model shown at E3 all those years ago.
Leave a Reply