Get a Master Ball in Pokemon Ultra Sun/Ultra Moon by syncing with Pokemon Global Link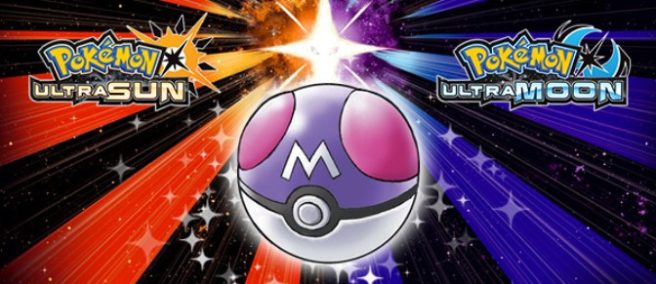 The Pokemon Global Link is planning a launch promotion for Pokemon Ultra Sun/Ultra Moon. By syncing your game, you can receive a Master Ball.
Syncing can be done between November 17 and January 30. The promotion also applies to both versions of the game if you end up purchasing Ultra Sun and Ultra Moon. A link will be provided toward the end of January with instructions on how to claim your Master Ball.
Leave a Reply