Get yourself a Reggie Fils-a-Mech Mii on 3DS through SpotPass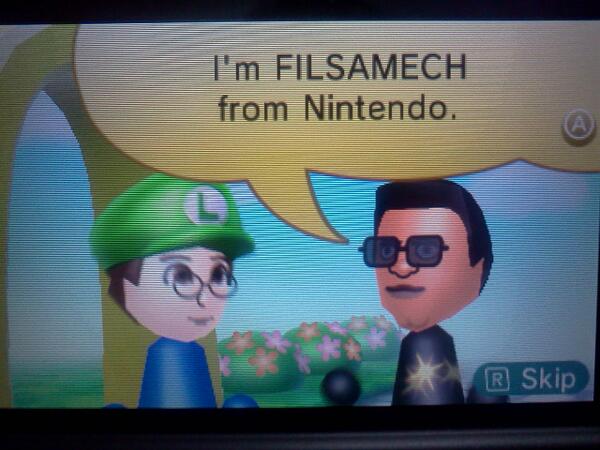 Nintendo is starting to send out a new StreetPass Mii Plaza visitor to 3DS owners. It's none other than Reggie "Fils-a-Mech" (FILSAMECH), who reminds fans about Nintendo's upcoming E3 Digital Event on June 10.
Reggie Fils-a-Mech is none other than Nintendo of America president Reggie Fils-Aime of course, but, well… it's complicated. Just watch Nintendo's E3 2014 announcement video and all should become clear!
Leave a Reply