Ghost Parade on the way to Switch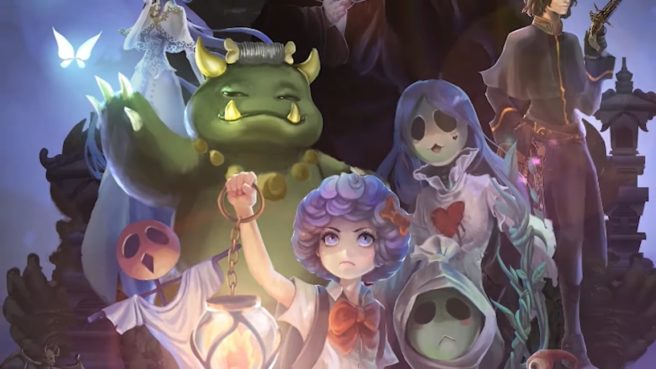 Announced during Aksys Games' Anime Expo 2018 panel today, Ghost Parade is in the works for Switch. Aksys will naturally be publishing, though Lentera is its developer.
Ghost Parade is described as "an adventure game with a unique gameplay and updatable stories." Find some additional information and a trailer below.
About

Ghost Parade is an adventure game with unique gameplay and updatable stories. Surrounded by a beautiful, magical, and mythical atmosphere, it tells the story of a girl named Suri, who got lost in a forest and is trying to get back home.

Along the way, she brefriends many mythical ghosts inside the forest to guide her. In return, the ghosts need Suri to help them take back the forest from the humans destroying it.

Features

– Many playable ghosts and every ghost has their own unique abilities
– Combo skills
– Crafting items
– Charming 2D art style infused with cultural elements
– Interesting storyline
– Updatable episodes

Gameplay

– Single-player 2D side-scrolling adventure game
– Form a party of ghosts to help defeat the bad guys, each with different abilities both passive and active
– With the right combination of ghosts, the player can create a combo attack
– Unique bosses in every episode
– Item crafting
Ghost Parade is expected on Switch sometime in 2019.
Leave a Reply