Ghostlight becomes a Switch developer, will begin porting Japanese RPGs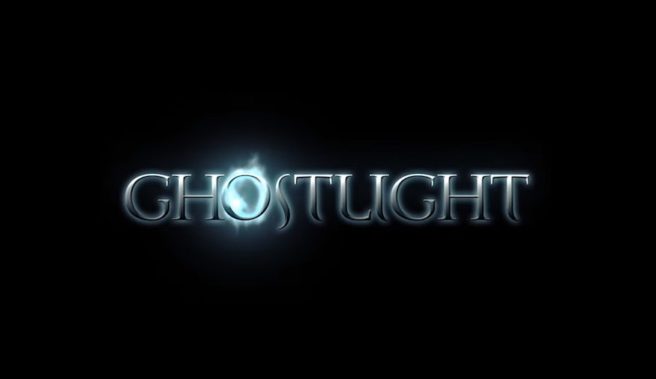 In recent years, Ghostlight has been focusing its efforts on Steam and GOG. But today, the company announced that it has become a Switch developer, and has extensive plans for the console.
Ghostlight says it will start bringing "fantastic RPG games" to Nintendo's console. Right now a JRPG is being ported, though further details were not shared.
Leave a Reply