Guts and Glory rated for possible Switch release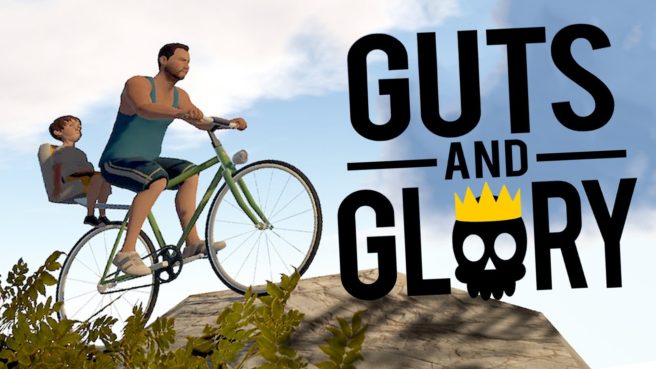 tinyBuild has been giving Switch plenty of support thus far. That could be continuing with another new game, Guts and Glory.
Guts and Glory has been rated for Switch by PEGI. While it's not an official confirmation, it could be a sign that a release is in the cards soon.
Here's some information about Guts and Glory plus a trailer:
Welcome to Guts and Glory — The craziest game show on earth, where ordinary people compete in extraordinary challenges of life and death, for glory!

The objective is simple: Race to the finish line while everything tries to kill you.

Dodge spinning saw blades, deadly spikes, explosives, turrets, and a growing list of other hazards—while navigating insane tracks set in a wide variety of environments. A game full of LOLs and WTFs and OMGs, where failing can be just as much fun as winning. Do it to prove your awesomeness. Do it for the laughs. Do it for the glory!
Featuring a Level Editor to create your own Death Traps!
Leave a Reply