Hamster bringing Arcade Archives Donkey Kong Jr., Urban Champion, and more to Switch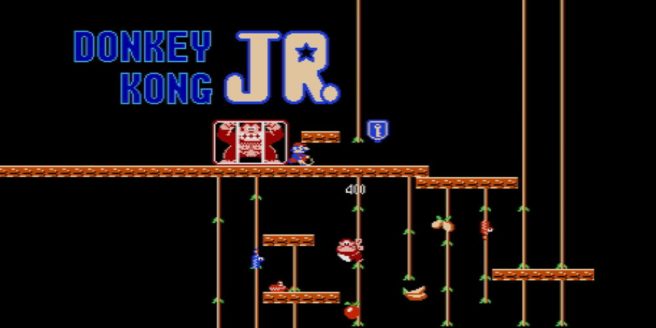 During a live stream at the Tokyo Game Show, Hamster announced a few new NeoGeo games for Switch. That wasn't all though, as we've also found out about upcoming titles for the Arcade Archives series.
Newly-announced games include Donkey Kong Jr., Urban Champion, Alpha Mission, Ninja-Kid II, Route-16, Athena, Ikari Warriors, and Image Fight. Release dates have not yet been confirmed. We'll keep you updated as Hamster pins down the dates.
Leave a Reply