Hamster reveals next wave of NeoGeo games for Switch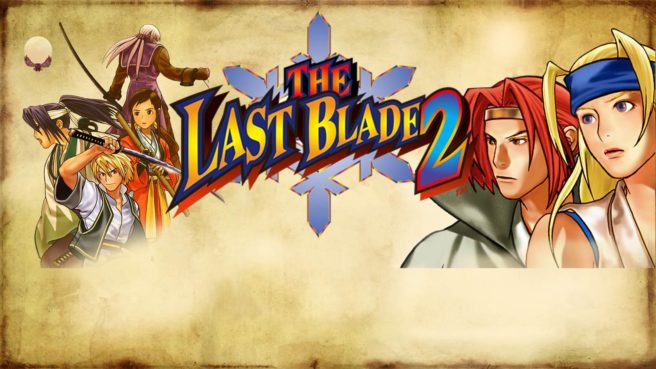 Hamster held one of its regular live streams on Niconico today. During the broadcast, the company announced the next slate of NeoGeo titles planned for Switch.
The Last Blade 2, Money Idol Exchanger, The Super Spy, and League Bowling are next up. No release dates yet, but they should be launching sequentially over the next few weeks.
Leave a Reply