Hamster reveals next wave of NeoGeo games for Switch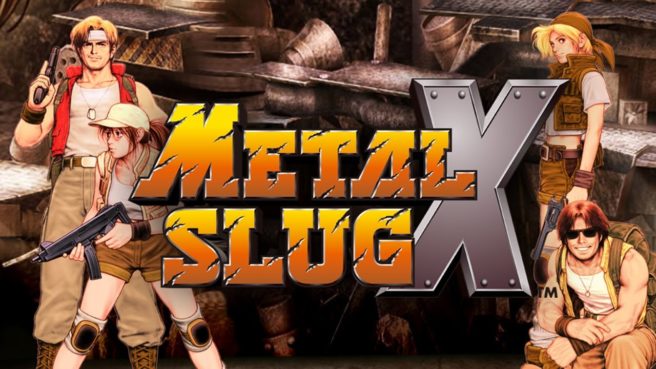 During a live stream held on Niconico just a short while ago, Hamster unveiled the next slate of titles destined for Switch.
Five more games are confirmed. Burning Fight, Metal Slug X, The King of Fighters '95, Robo Army, and Mutation Nation are all coming to the eShop.
Hamster hasn't set release dates for these games as of yet. However, you can expect them to be rolled out in the weeks ahead.
Leave a Reply