Hand of Fate 2 DLC and update out now in Europe, later this week in North America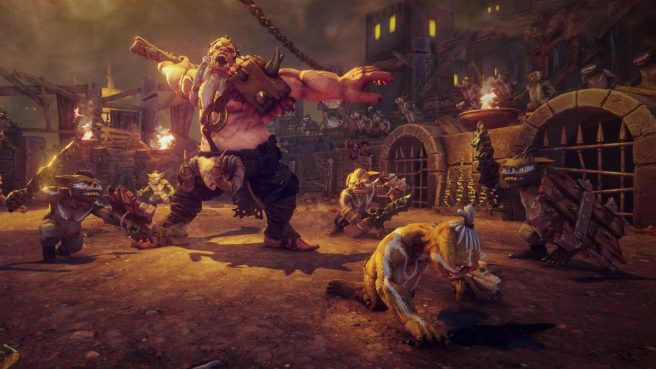 Defiant Development has confirmed that new DLC is live for Hand of Fate 2… in some parts of the world at least. Switch owners in Europe have access to Outlands and Outsiders & The Servant and the Beast right now. Players in North America can get their hands on the content starting November 9.
Also note that there is also a free update this week for everyone. The Goblin Faction, Shadow Faction and Combat Reforged add-on packs will be made available at no extra cost.
Leave a Reply