Happy New Year! Logo update and small housecleaning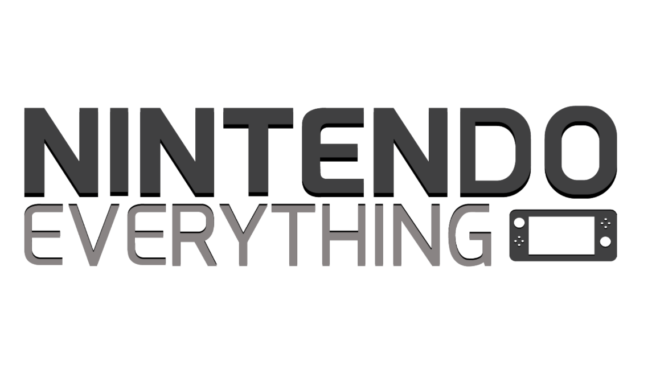 The future is here! We've finally reached 2017. That means it's officially the year of Switch. Exciting, right?
To start off 2017, we have a couple of small site updates to bring your way. First, we've finally updated NE's logo. As much as we'll miss Wii U, Switch is taking over, and it only made sense to reflect that on the site – and so we've swapped out the GamePad in our logo for the Switch unit. I ultimately felt that a small, subtle change rather than a complete overhaul would be the right way to go. If you can't immediately spot the difference… then mission accomplished!
Massive thanks to Beta64 for helping us out with this. He approached me wanting to help, so I'm incredibly grateful. It was almost a happy coincidence that this happened since I've been watching Beta64's YouTube series for a very long time. It's fantastic stuff and there's no doubt that it requires a ton of effort, so you should seriously consider giving it a watch.
As another site update, I'm sorry to say that we're removing NE's "likes" functionality on January 8. That's the little text you see in each post (and on the homepage) showing how many times something has been liked. It just wasn't really used by anyone, and since NE sometimes feels like it's hanging on by a thread, bogging it down with unnecessary features is probably silly at this point. If or when we find a way to make the functionality more interesting, we'll definitely consider bringing it back.
Thank you all so, so much for your support in the previous year. I seriously can't believe that NE will be celebrating its 10th anniversary several months from now. I hope everyone has a great New Year's and a great 2017 overall. There should be fun times ahead with Switch on the horizon!
Leave a Reply