Holiday 2017 event for Pokemon GO appears to be kicking off soon with new Pokemon and more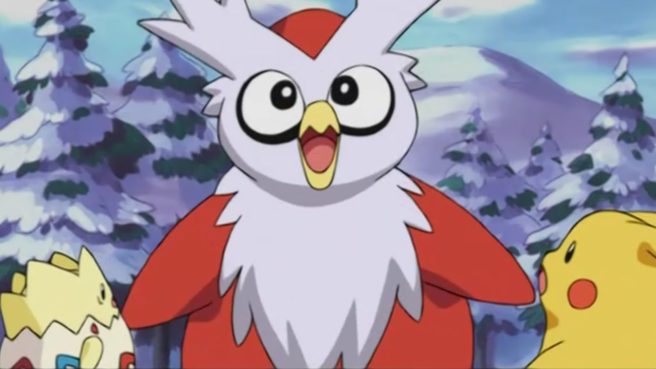 When Christmas rolls in next week, it could be accompanied by a special event in Pokemon GO. Google Play in Taiwan teases what's to come.
First, Niantic looks to be planning special sale boxes that include incubator and a new "starpiece" item. Also mentioned is more Pokemon from the Hoenn region, and the appearance of Delibird. Players should be able to encounter wearing Pikachu a Santa hat as well.
We expect that Niantic will be sharing official news about its new holiday event for Pokemon GO very soon.
Leave a Reply