Honeycomb Lab independent subsidiary Stella Pixel developing Prismia for Switch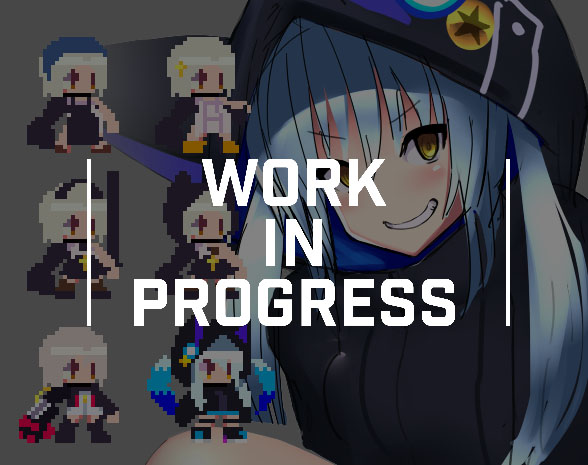 Developer Honeycomb Lab has revealed that they have started an independent subsidiary named Stella Pixel, who is already developing Prismia — a classical-style JRPG for Switch.
Establishing the new group for the purpose of accelerating current game development process, Stella Pixel has shared that Prismia will follow the story of a boy and girl who wander galaxies.
At the moment, the only image that exists for the project is the piece included above.
Leave a Reply