Horizon Chase Turbo – Summer Vibes DLC coming soon to Switch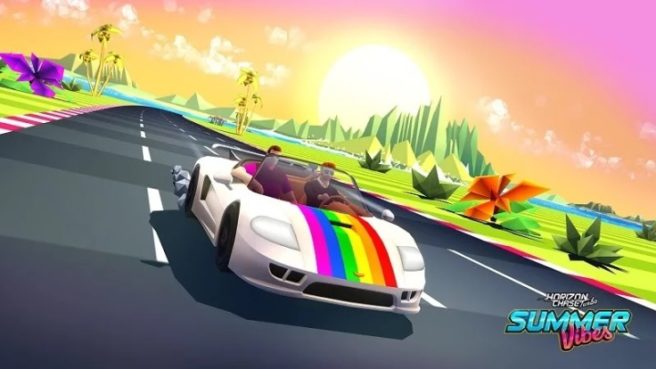 Aquiris Game Studio has announced that it will soon be bringing new DLC to Horizon Chase Turbo. Summer Vibes is releasing on PlayStation 4 first today, followed by Switch later on.
The Summer Vibes DLC includes:
– 1 exclusive tribute convertible car
– 5 extra unlockable unique special skins.
– 12 remixed races based in the main campaign
– Each race has a leaderboard
We've included a trailer for the new DLC below.
Leave a Reply