Hulu makes more channels available at 60 FPS on Switch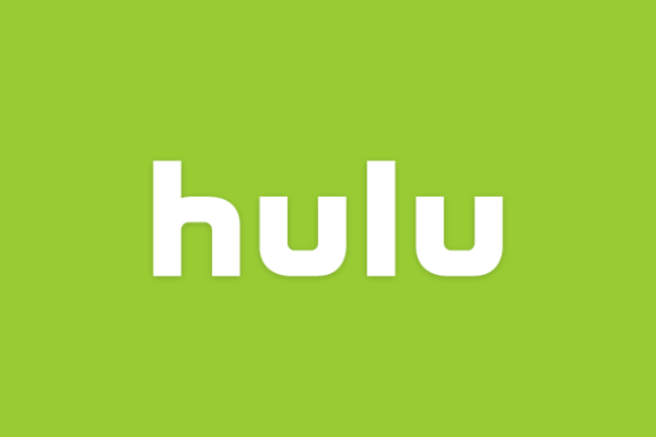 Last month, Hulu announced that it would begin to testing streams at 60 frames per second on a number of platforms via Live TV, including Switch. The lineup of available channels in this area has now expanded.
Hulu has added the following:
A&E
Big Ten Network
Bravo
CBS Sports Network
All Cinemax channels
E!
Food Network
Most FOX affiliates
FOX Business Network
FOX News Channel
FOX Sports 1
FOX Sports 2
All FOX Sports RSNs
FX/FXM/FXX
FYI
Golf Channel
All HBO channels
HGTV
History
Lifetime
LMN
Nat Geo WILD
National Geographic
All NBC Sports RSNs
Oxygen
POP
Smithsonian
SyFy
All Telemundo affiliates
Travel Channel
Universal Kids (East)
Viceland
YES
Hulu notes that "individual channels may temporarily revert back to a 30FPS version in order to bring you the most stable playback stream." Also, national streams of Telemundo will remain 30FPS for the time being.
Leave a Reply