Humble Nindie Bundle ends with over 82,000 bundles sold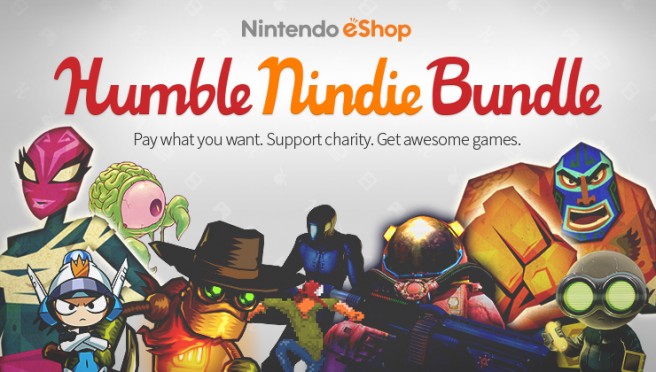 The Humble Nindie Bundle offer has now come to an end. All in all, it did quite well.
Just before the bundle offer ended and the main page refreshed, I noticed that nearly 82,500 digital packages were sold. Additionally, the average price paid came in at $9.18. Based on that information, the Humble Nindie Bundle should have generated somewhere around $750,000.
Nintendo of America's Damon Baker was the top contributor with $500. PlayEveryWare came in second with $225, followed by Choice Provisions at $200.
You could say that this initiative was a success, so hopefully we'll see more Humble Nindie Bundles in the future.
Leave a Reply