Hyrule Warriors' Adventure Mode has online connectivity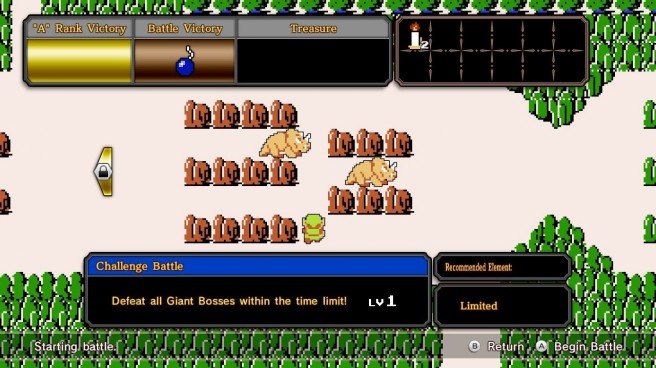 Hyrule Warriors does not have traditional online multiplayer. Yet despite the fact that there isn't a way to take down hoards of enemies with a buddy over the Internet, the game will in fact make use of some online elements.
It turns out that the game's Adventure Mode is where online connectivity comes into play – all through functionality called "Network Link". Producer Yosuke Hayashi explained to Game Informer this month how the feature works:
"The Adventure Mode features a 'Network Link' feature. This allows you to add a 'Link' to your maps whose level is based on other users' play data. If you come to this Link's aid and fight alongside him, you'll get access to special bonuses."
Hyrule Warriors' "Adventure Mode" was properly unveiled during last night's Nintendo Direct. This has players venturing through a recreated version of The Legend of Zelda's overworld map, with each block on the grid representing a stage with its own conditions that need to be cleared in Hyrule Warriors' world. New weapons and playable can be unlocked as you progress.
Leave a Reply