Hyrule Warriors: Age of Calamity has shipped over 3.5 million copies, most for any single Warriors game ever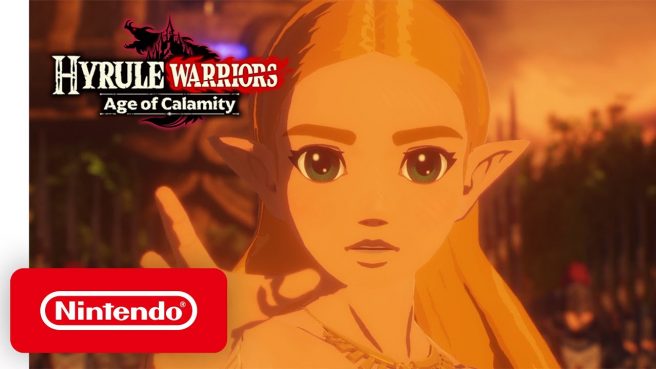 Koei Tecmo reported its latest financial results today, revealing new shipment data for a few different titles.
Hyrule Warriors: Age of Calamity is now confirmed to have shipped 3.5 million copies worldwide. That's the highest amount for any single Warriors title ever, Koei Tecmo has stated.
The same report also provides an update on a couple of other releases. Atelier Ryza 2: Lost Legends & the Secret Fairy has shipped 220,000 copies across all platforms in Japan and Asia. Romance of the Three Kingdoms XIV: Diplomacy and Strategy Expansion Pack Bundle is at 100,000 copies in both regions.
Leave a Reply