Image & Form exploring physical release for SteamWorld Dig 2, open to bringing previous games to Switch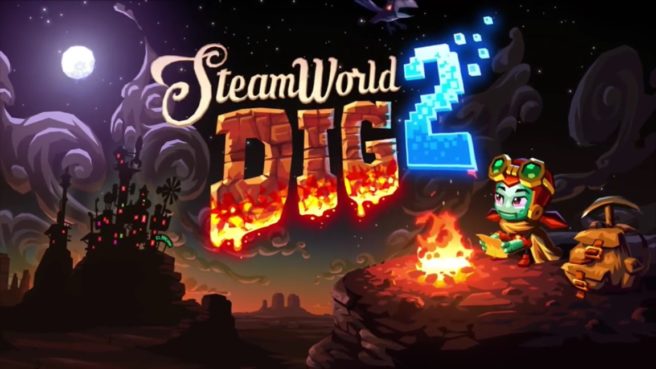 As of now, SteamWorld Dig 2 will be a digital title on Switch. The game could eventually go the physical route as well.
In a Reddit AMA, Image & Form community manager Julius Guldbog said the team is "looking into" the possibility of SteamWorld Dig 2 seeing a retail release. Guldbog added in a separate comment:
"No word on a physical release yet. We're in the talks with distributors, but have nothing to announce at this moment. BUT SteamWorld Collection did REALLY well for us, so physical makes a lot of sense."
Guldbog was also asked throughout the AMA about bringing past SteamWorld entries to Switch. Image & Form would "love" to make that happen, but SteamWorld Dig 2 is the focus for the time being.
Leave a Reply