Inversus Deluxe update out now (version 1.5.11)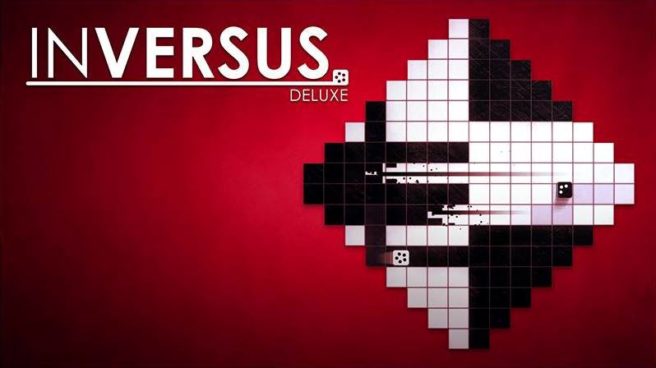 Inversus Deluxe has received a new update. Hypersect began distributing the latest patch this week, version 1.5.11.
The new update adds a bit of new content and makes a number of fixes / adjustments across the board. We have the full patch notes below.
Fun Stuff

– Motion trails unlock slightly faster and there are 4 new trails to unlock
– You'll also find 12 new emotes to unlock

Fixes

– There was a minor formatting adjustment on the local player selection screen for some languages
– Fixed a rare bug where resuming a local arcade game from an online lobby could preview the wrong friend scores on game over
– Simplified the options menus by moving the vibration option up one menu
– Fixed a rare bug where it was possible for a team of two entering public matchmaking to get split onto separate teams when the game started
Another update is also planned for Inversus Deluxe, with further details to be shared soon.
Source: Switch news
Leave a Reply