Ittle Dew 2+ and Tiny Barbarian DX appear to be getting physical releases on Switch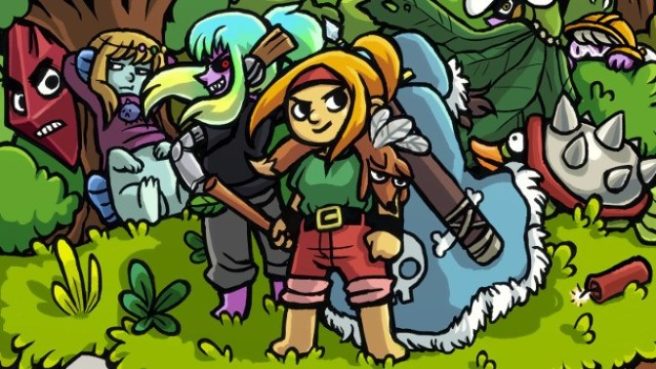 Nicalis has been a roll with physical versions of Switch games. The Binding of Isaac: Afterbirth+ got things going earlier this year. Then Nicalis followed up with Cave Story+ in June.
In the months ahead, Nicalis is planning a number of new Switch games. The End is Nigh and Blade Strangers should be getting physical releases since both boxarts have already been posted. It also looks like Ittle Dew 2+ and Tiny Barbarian DX are receiving the same treatment, based on Amazon listings.
Ittle Dew+ and Tiny Barbarian DX, along with Blade Strangers, can be pre-ordered on Amazon here.
Leave a Reply