Japan gets a different set of SNES / NES games for its February 2020 Nintendo Switch Online update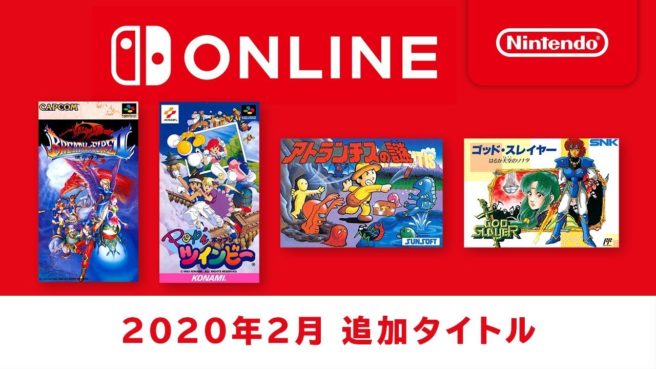 Just a short while ago, Nintendo announced the latest SNES and NES games for Switch Online subscribers. The SNES additions are Pop'n TwinBee and Smash Tennis while the NES app is receiving Shadow of the Ninja and Eliminator Boat Duel.
In Japan, things are a bit different. For the country's SNES update, Pop'n TwinBee is still included, but Smash Tennis is being swapped out for Breath of Fire II. Atlantis no Nazo and God Slayer (Crystalis) are the new NES titles.
Here's a trailer promoting the new releases for Japan:
Leave a Reply